This is Bo-E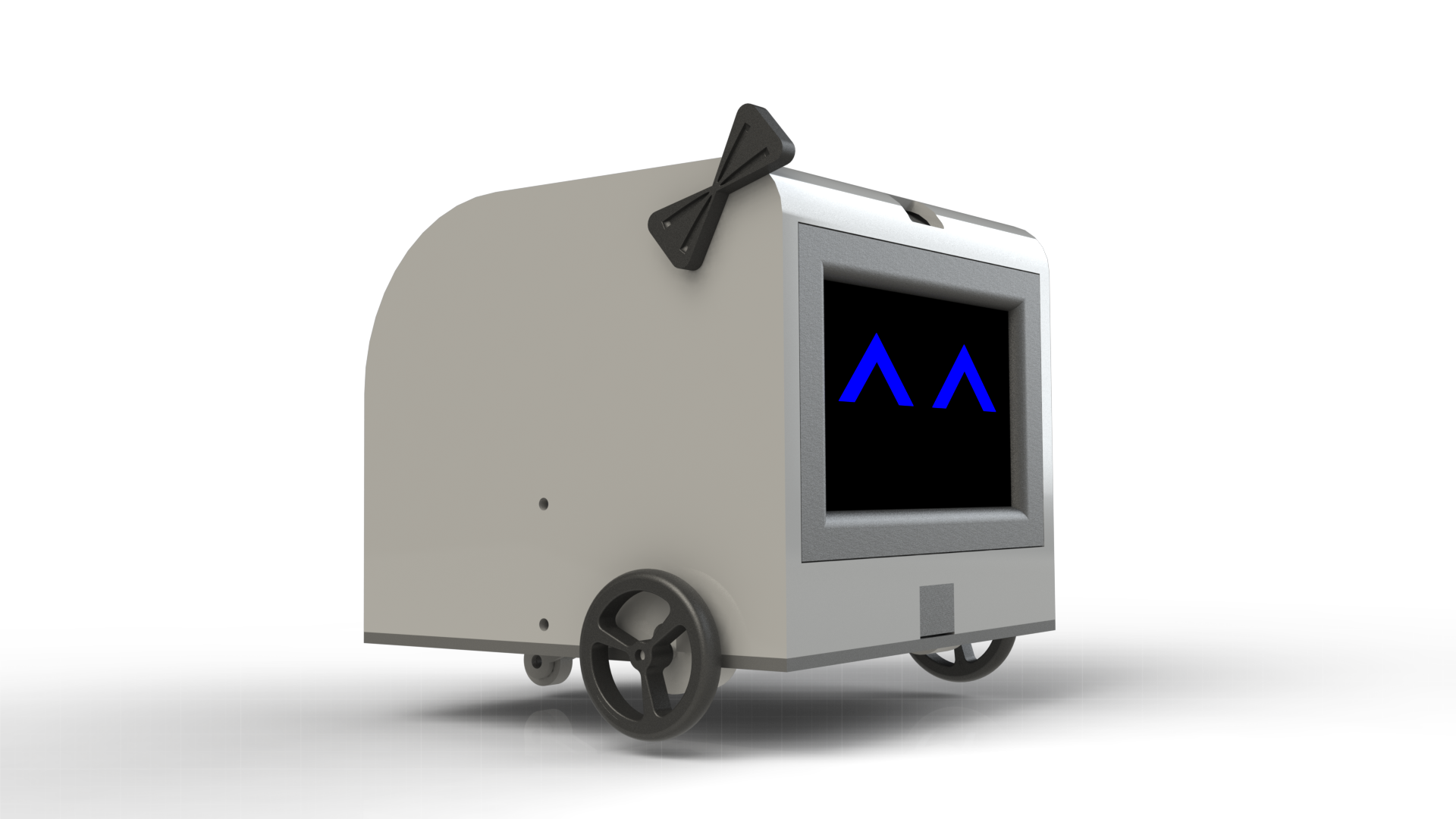 Bo-E is a 3d printed ROS robot originally made to use all my spare parts.
However, after putting effort into designing Bo-E, I started to love the project and bot. As a result, components were upgraded and a lot more time was invested into the look and operation of the bot.
One of the main features of Bo-E is the forward facing screen. This screen features "eyes" for Bo-E.
The eventual goals of Bo-E's eyes are to:
Show "emotion"
Maintain fluid animations
Track faces
I'm already really happy with the little details put into the eye animations (shown below), but a lot more needs to be done before Bo-E's eyes are declared "done". That is, if they ever are.

This portion of the site is rather unstructured, serving as a build log/journal.
Hopefully